3 Tips To Safely Inspect & Service Your Overhead Doors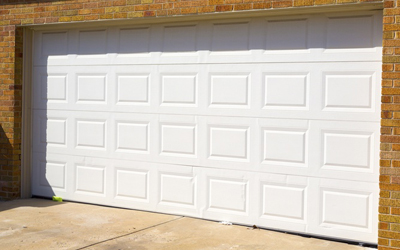 Overhead doors ensure the security of your assets placed inside the garage as well as it enhances the curb appeal of your residential area. A good quality door lasts for a maximum of 15 to 30 years to come.
Over time, your garage door may become faulty due to a lack of maintenance. Sometimes, the weather also affects overhead door functionality.
So, here are some simple ways using which you can inspect your garage door condition and opt for the right solution.
Check Old Springs
Generally, a garage door spring lasts for 10,000 cycles while its lifespan also depends on its usage. On the other hand, after cold weather, door spring and other parts are likely to get the rust. You should check the spring condition for at least once in a week. In case it has damaged then consult with professionals to repair it.
Inspect The Cables
Carefully inspect the overhead door cables for twice in a month. The cables are meant to connect the spring framework to either the side of the door or to base sections. Inspect, it should not be frayed as it can lead to severe damage to your door and belongings.
Annual Inspection & Maintenance
Consistent service is vital to keep your overhead door performance smooth and efficient. It also ensures the security of your premises from unexpected damage as well as extend the life of your door.
At Hall Garage Doors, we have a team of professional garage door experts who are ready to assist you 24/7. Whether you need annual inspection or service of your garage door, rely on us to get high quality, yet affordable garage door services in Toronto.